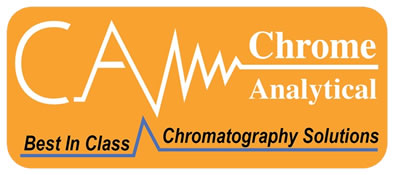 The Chrome Analytical Company, CA
Established in 2000 in Thailand, Chrome Analytical Company Limited, is a recognized specialize provider comprehensive Chromatography Solutions for the Petroleum and Petrochemical laboratory. From our headquarters in Thailand and all our regional offices we are able to efficiently serve the growing laboratory client in South East Asia regions.

Chrome Analytical – Value Added Reseller – VAR
We are Agilent Value Added Reseller (VAR) and are therefore official Agilent supply channel when it comes to all types of special solutions.
We sell, support and service the complete range of Agilent GC, HPLC and GC/MS equipment and above instrumentation. We can therefore support your complete system, whatever combination of instruments you have chosen.
​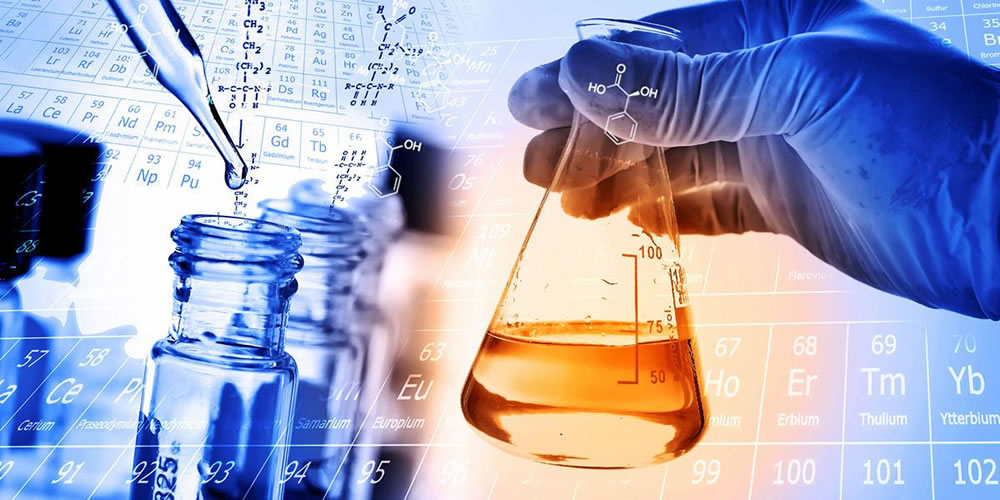 Highly experienced and expert team of service specialists at locations close to customers. The product specialists have extensive technical knowledge and experience garnered through intensive trainings at the manufacturing locations of partners worldwide. The service teams are equipped with competencies to conduct Factory Acceptance Tests (FAT) and Site Acceptance Tests (SAT).